Description
Black-coloured cup adorned with tea leaves, displaying the subtle contrast between the sheen of a glossy finish and more sober matte black tones. Presented in a premium case, black and gold. Candle with 3 wicks 100% cotton, lead-free, placed by hand. Contains 10 % fragrance. Made in France, in Grasse, perfume capital. Burn time: about 150 hours.
Allergen-free fragrance.
Benefits
Subtly and pleasantly perfumes common spaces.
Creates a warm and relaxing atmosphere.
Olfactive pyramid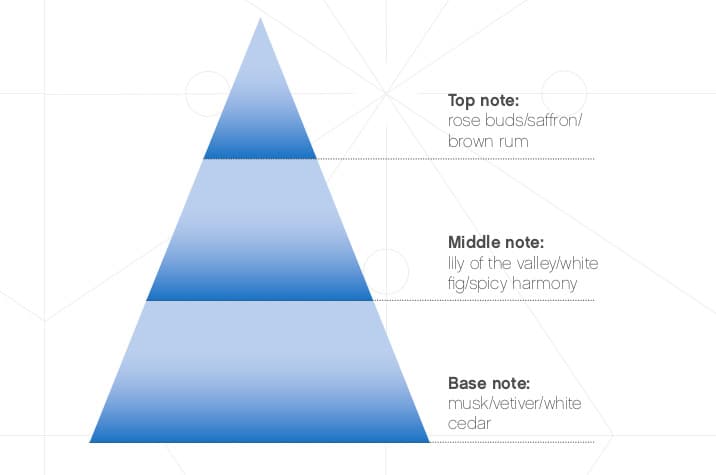 Instructions for use
Follow the instructions on the packaging.